No Comments
The Inpatient Now Available For PlayStation VR
The Inpatient from Supermassive Games is ready to go on PS VR. Come check out a new trailer and some new info and screens for this anticipated release!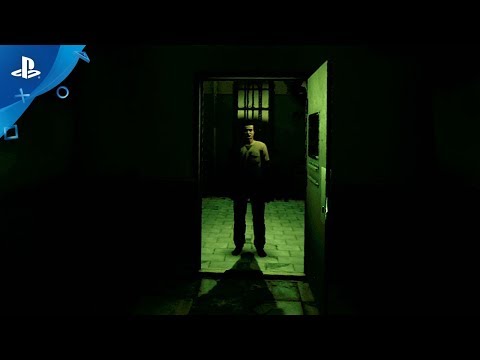 Enter your date of birth to access this video.
Nik Bowen, Game Director at Supermassive Games, had this to say about the game:
The branching storyline is one of the game's stand-out elements, and it's something we are proud of. We tested different outcomes to make sure it was truly effective on every branch and felt seamless regardless of what decisions a player makes. The team invested a significant amount of our initial development time looking at the different ways it could work, so even the simplest of decisions can have profound effects on the story. It was important to us that even the smallest detail was considered — something as small as turning left or right down a corridor can have dramatic consequences on your experience.
What did you think of the game? Are you getting this game for PlayStation VR? Let us know in the comments below!