No Comments
Inescapable: No Rules, No Rescue Out Next Month
Social thriller Inescapable: No Rules, No Rescue from Aksys Games and Dreamloop Games will be launching on consoles next month on October 19. Are you ready?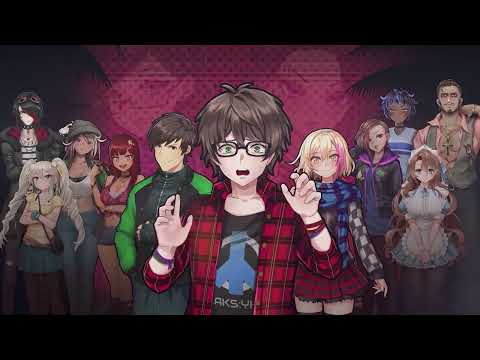 Enter your date of birth to access this video.
Inescapable is a social thriller set in a tropical island resort: you've been kidnapped and forced to participate in a twisted reality TV show with 10 strangers. At the end of your stay, you'll receive $500,000. There's just one catch—on the island there are no rules, and no escape. Inescapable's story explores human nature and how far people will go for social clout, wealth, and their own desires—and how much further they might be willing to go when they have permission to ignore the rules.
Inescapable: No Rules, No Rescue Features:
Multiple narrative paths
A provocative character-driven story
A diverse cast of characters with intriguing personalities and backstories
Hours of voice-acted dialogue
A full-length original soundtrack with music from Zero Escape's Shinji Hosoe and Matias Lehtoranta