September 12, 2016 | Tracey
Brut@l is a brilliant roguelike hack and slash dungeon crawler that has procedurally generated dungeon maps. No two playthroughs are ever the same. There is no story, which is unusual in dungeon crawlers. Brut@al is not quite as hard as a lot of roguelike games out there, so it might be a good one to get you started with the genre. Want to learn more? Then read our Brut@l review!
August 10, 2016 | EdEN
Stormcloud Games has now released Brut@l, their very interesting take on the beloved dungeon crawler genre and roguelike genres, with a twist. Everything is in 3D, but its representing ASCII adventures from ages past. A lot has changed over the last few decades, and Brut@l brings a ton of refinements to the genre while still paying homage to the classics.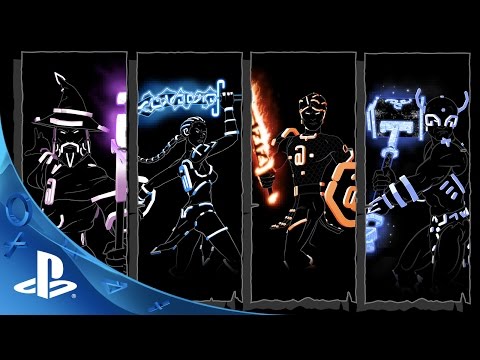 Enter your date of birth to access this video.