No Comments
New Developer Diary - Hellblade: Senua's Sacrifice
Ninja Theory has posted a new developer diary video for Hellblade: Senua's Sacrifice. This is Episode 23 so far in Ninja Theory's developer diary video series, and it showcases the combat gameplay as they share some new footage of how the game is shaping up.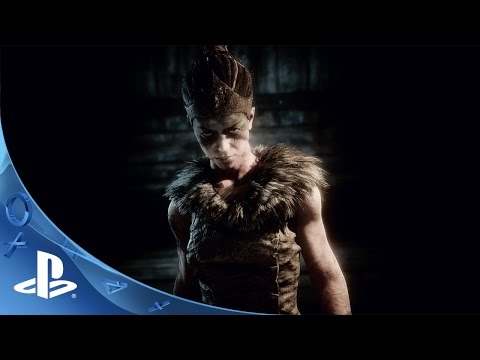 Enter your date of birth to access this video.
Here's what Dominic Matthews from Ninja Theory has to say:
Over the past six weeks or so our small team of 16 people has been focused on taking some big strides forward with the look, feel and sound of Hellblade's combat gameplay. This has included painstaking work from our combat designer to iterate over and over on the feel of Senua's moves in battle, the blending of motion-captured stunts with hand-animation to bring through both character and realism in Senua's movement, and the building of an environment in which to demo Senua's new skills.
Our composer, Andy LaPlegua, is due to visit the studio to plan out the game's remaining music and a small group within the team is taking on the task of breaking the back of Senua's movement outside of combat. We look forward to coming back to PlayStation.Blog soon with another update.
If you've missed any of the previous video's in Ninja Theory's developer diary, then you can click right here to see all of them.